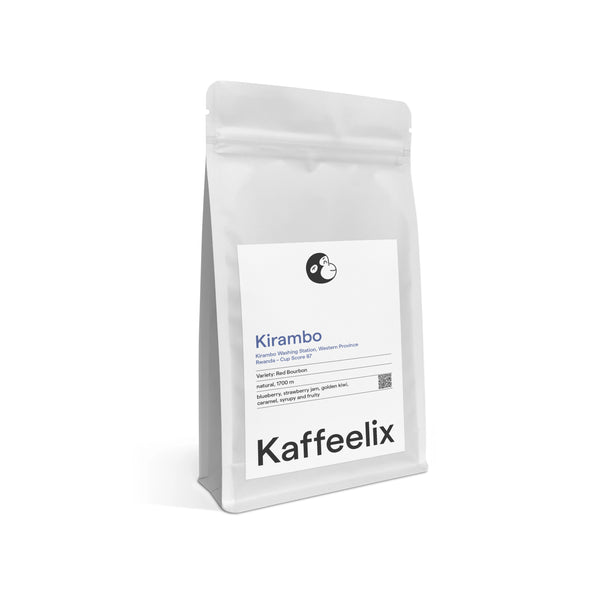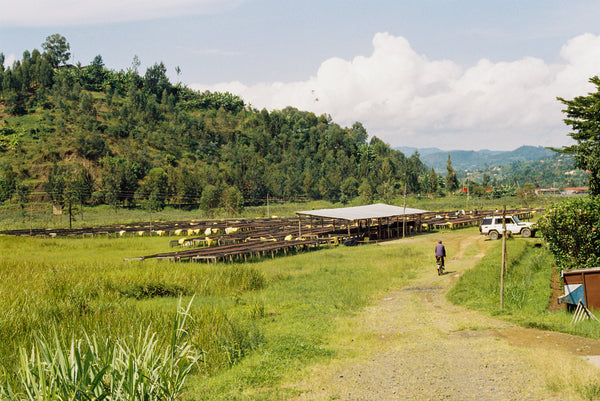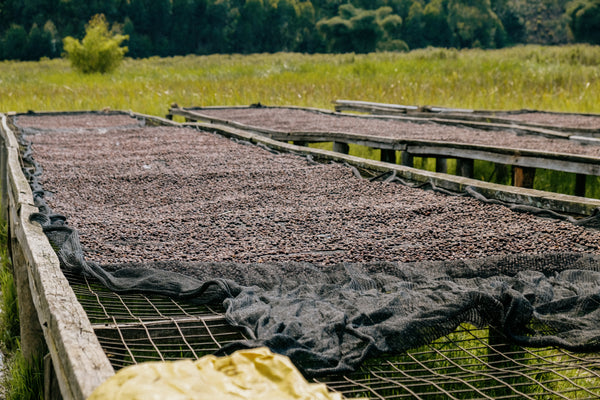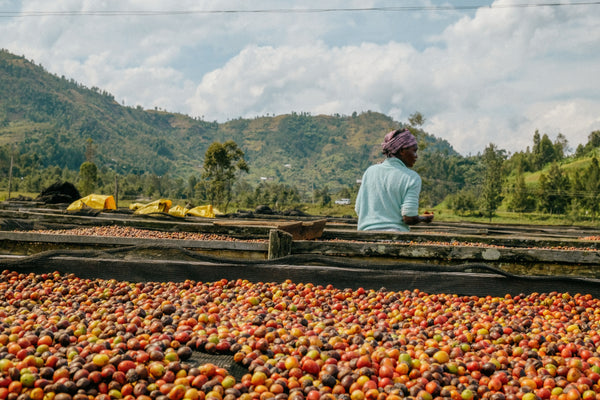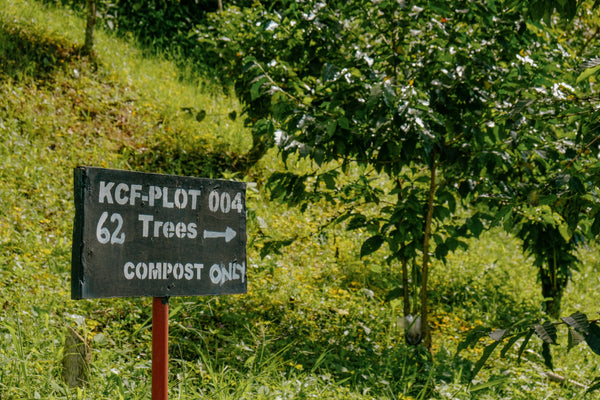 Natural, 1700 m
Varietal: Red Bourbon
Cup Score: 87
Cup Profile: Blueberry, strawberry jam, golden kiwi, caramel, syrupy and fruity.
The small town of Kirambo is located on the eastern shore of Lake Kivu in Rwanda's Western Province. The resident wet mill covers an area of 6 hectares and specializes in natural processing. 95% of the employees are female. It is supplied by 500 smallholder farmers in the immediate vicinity, each of whom cultivates around 300 trees.
Preparation recommendation:
Espresso (portafilter)
Mocha pot
Fully automatic machine