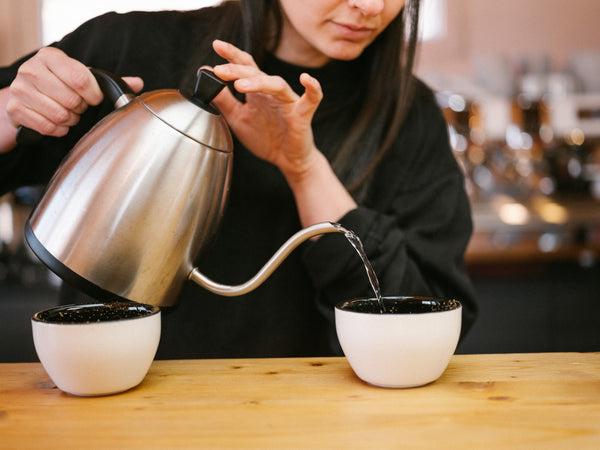 Termine & Workshops
With our cuppings and brewing courses, we take you on a trip into the world of specialty coffee.
So if you want to know how to get more out of your beans, espresso machines and hand filters or simply want to know more about coffee – this is for you.
Below you will find our current dates. If there aren't any available at the moment, subscribe to our newsletter. You'll be the first to know when there is news!