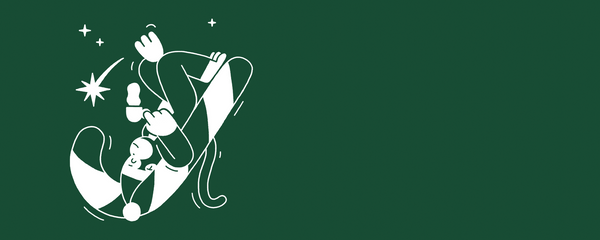 KAFFEELIX NAVIDAD
It's here again! Christmas is slowly approaching and with it the familiar aromas of orange zest, nuts, spices, cinnamon, dark chocolate, dried fruit and gingerbread.
Learn more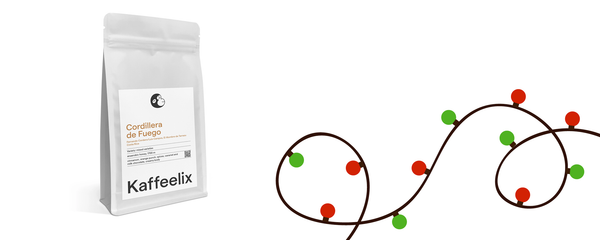 COSTA RICA CORDILLERA DE FUEGO
Cinnamon, orange punch, caramel, milk chocolate and a creamy body - a filter made for the holidays (and before and after, of course...)
Learn more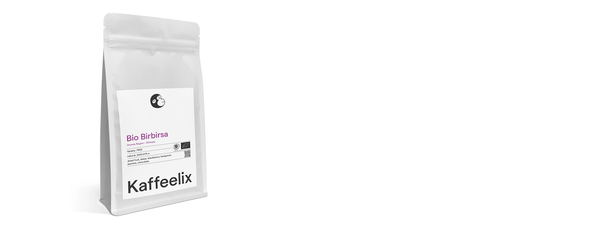 STOCK SALE: -25%
We need space for new coffees! Therefore, our organic Ethiopia Birbirsa is only available for a short time - but in a special offer -25%.
Read more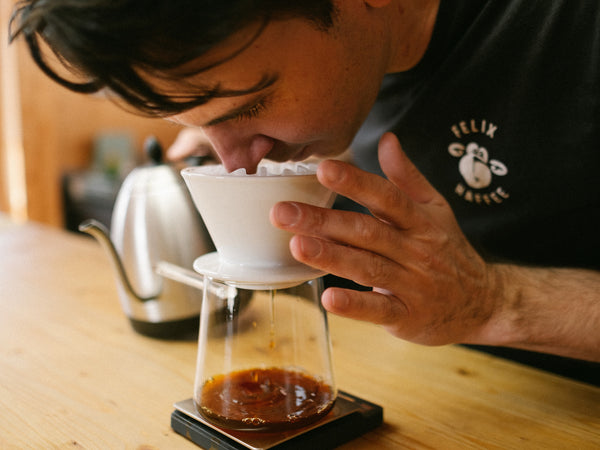 FELIX TEIRETZBACHER
World Coffee Roasting Champion 2022